Commercial Services by UP Fabricating
Whether your business is in the construction industry or just looking for construction services, U.P. Fabricating can help you…
optimize structures to save costs
supply steel (see examples below)
use your design or ours
Our goal is to beat your budget.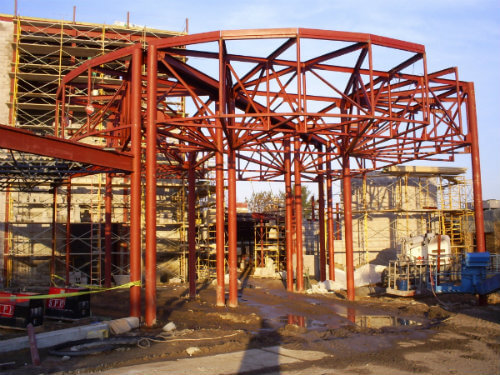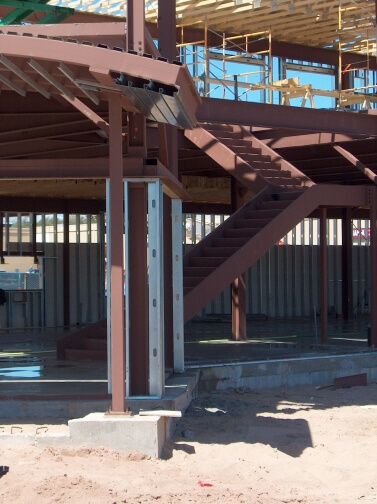 Buildings
Structural
Railings
Stairs
Columns
Beams
Ornamental
Gates
3D modeling & detailing
Joist & deck
Grading
Blasted
Painted
Raw steel sales
Our adaptability is the key. We're small enough to listen, experienced enough to think of what's possible, & technical enough to engineer & fabricate anything you can dream – big or small.
Like what you see? Help us share!