Whether you're an equipment manufacturer, a paper mill, in the sawmill / woods industry, and many more, U.P. Fabricating can help you…
solve a structural problem
design equipment using commonly purchased mechanical supplies
optimize a process
… customized to your specific needs.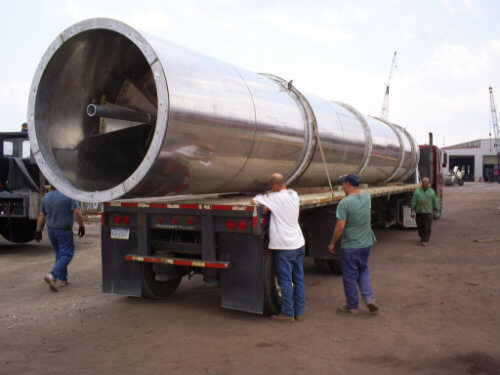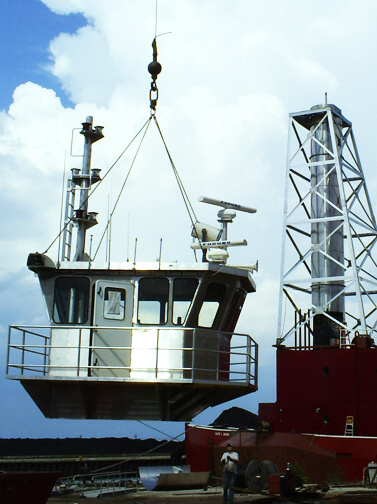 Machine frames
Equipment repairs
Loader buckets & blades
Fabricated duct
Monorails & crane runways
Roof sheet handling equipment
Large diameter penstock including belling ends
Bent & rolled shaped
Pipe & elbows (wear resistant, rubber lined, dust, cut & groove)
Slide gates
Dryers
Ladders
Platforms
Machining
Sorting equipment
Marine structures & equipment
Raw steel sales
Our adaptability is the key. We're small enough to listen, experienced enough to think of what's possible, & technical enough to engineer & fabricate anything you can dream – big or small.
Like what you see? Help us share!