Manistique Machine is a division of U.P. Fabricating.
The industrial focus includes manufacturing support for automotive, heavy equipment, medical, food processing, construction, mining, agriculture, paper, marine, and forestry.
Clients rely on Manistique Machine to provide prototypes and short-run orders all the way to full production runs.
Companies have also benefitted from Manistique Machine's significant array of unique and specialized test and inspection equipment including a coordinate measuring machine.
We employ creative and innovative manufacturing processes that are geared to meet the client's manufacturing expectations for quality, on-time delivery, and the best possible price.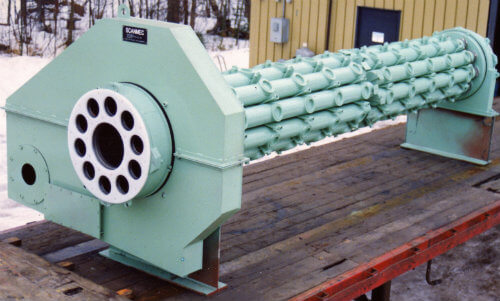 Engineering
Design
On-site line boring, pin & bushing restoration
Horizontal & vertical machining
Surface grinding
Custom sheet metal work
Extensive prototype experience
Waterjet cutting
CNC machining
Like what you see? Help us share!