Whether you're a surface, underground metallic, non-metallic mining operation, or quarry, U.P. Fabricating has…
solutions to your bottlenecks
wear resistant materials
equipment optimization to minimize downtime
No job is too big or too small.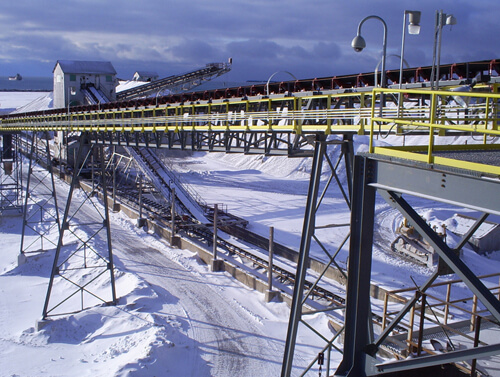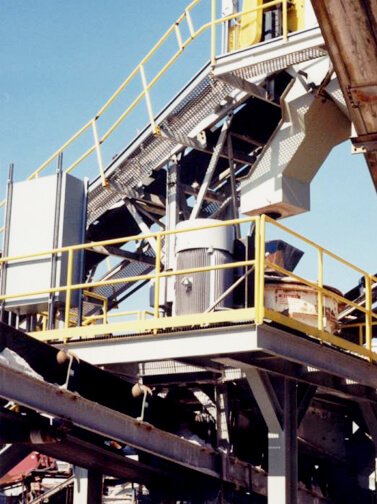 Crushing systems
Screening systems
Conveyors (belt, chain, drag, screw)
Mineral processing equipment
Fabricated duct, large & large diameter piping
Pipe & elbows (wear resistant, rubber lined, & dust)
Slide Gates
Dryers
Reverse engineered replacement parts
Machining
Platforms
Monorails & crane runways
Ladders
Material feeders
Railcar refurbishing
Raw steel sales
Our adaptability is the key. We're small enough to listen, experienced enough to think of what's possible, & technical enough to engineer & fabricate anything you can dream – big or small.
Like what you see? Help us share!